Basics:
First of all "YTP" is short for "Youtube Poop".
YTPs are usally 1-2 minutes long but usaually leave you wanting it to last forever (until you can't breathe)
YTPMVs:
"YTPMV" is short for "Youtube Poop Music Video"
They are what they imply,
music videos.
How to make a simple YTP:
1. Find source
2. Get editing program
3.GET IDEAS
and last but not least
4. Waste an entire day putting you ideas into reality.
Goodbye
and I only made this for badges.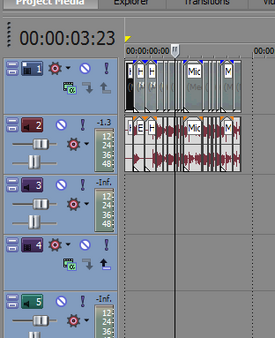 Community content is available under
CC-BY-SA
unless otherwise noted.